LocationAustinBuilt2020ClientHart Peace Community Garden
"People with disabilities will soon be able to garden here. Thanks to Human Scale for doing an amazing job designing the garden"
- Pat Hart, Hart Peace Community Garden Co-Director
In 2020, we partnered with Hart Peace Community Garden to create a masterplan for their recently purchased vacant lots that would be built over the next three years. Austin Gallery is our first project that was fully funded by our partner companies and grantors at no cost to the community garden.
Create a masterplan for the garden and build it over multiple phases
Create partnerships, apply for grants, and fundraise to build the space at no cost to the community
Create spaces that will host new programming for the garden
Establish partnership with local organization to curate annual art exhibits
Establish partnership with UIC NOMAS to design and build wheelchair accessible planter stations
During our research, we came across various quality of life plans and reports done by other nonprofit organizations about the neighborhood of Austin. In one of the reports there is a recommendation to "highlight Austin's diverse African-American population by supporting events like public tours and festivals and providing other opportunities for Austin residents of all generations to learn and tell stories of Austin's strengths rather than deficits." This recommendation was the inspiration for Austin Gallery.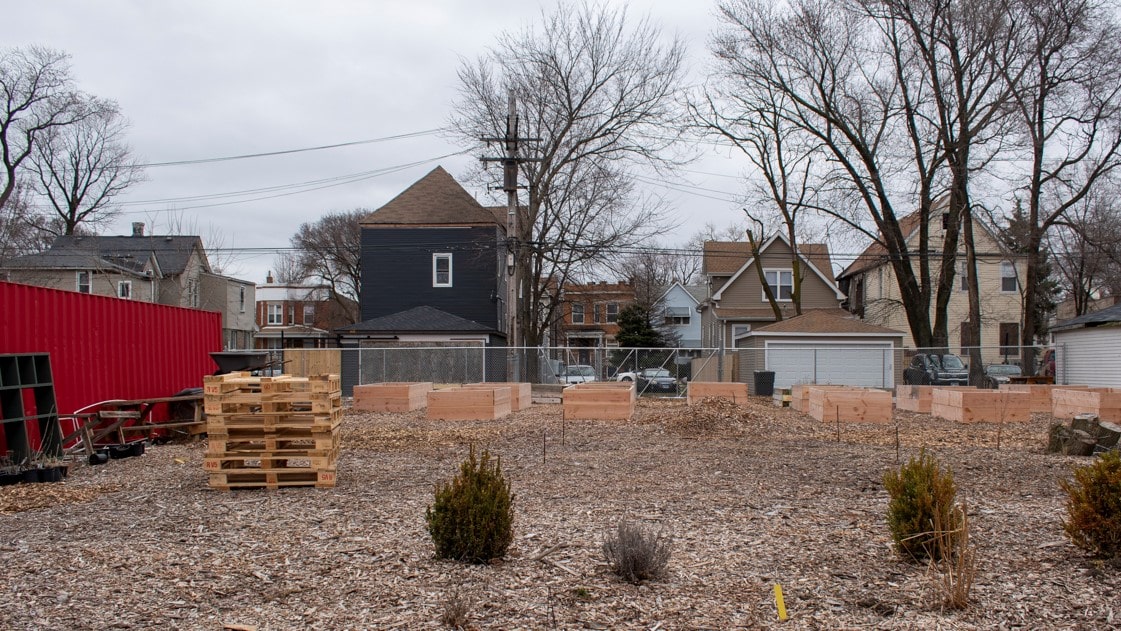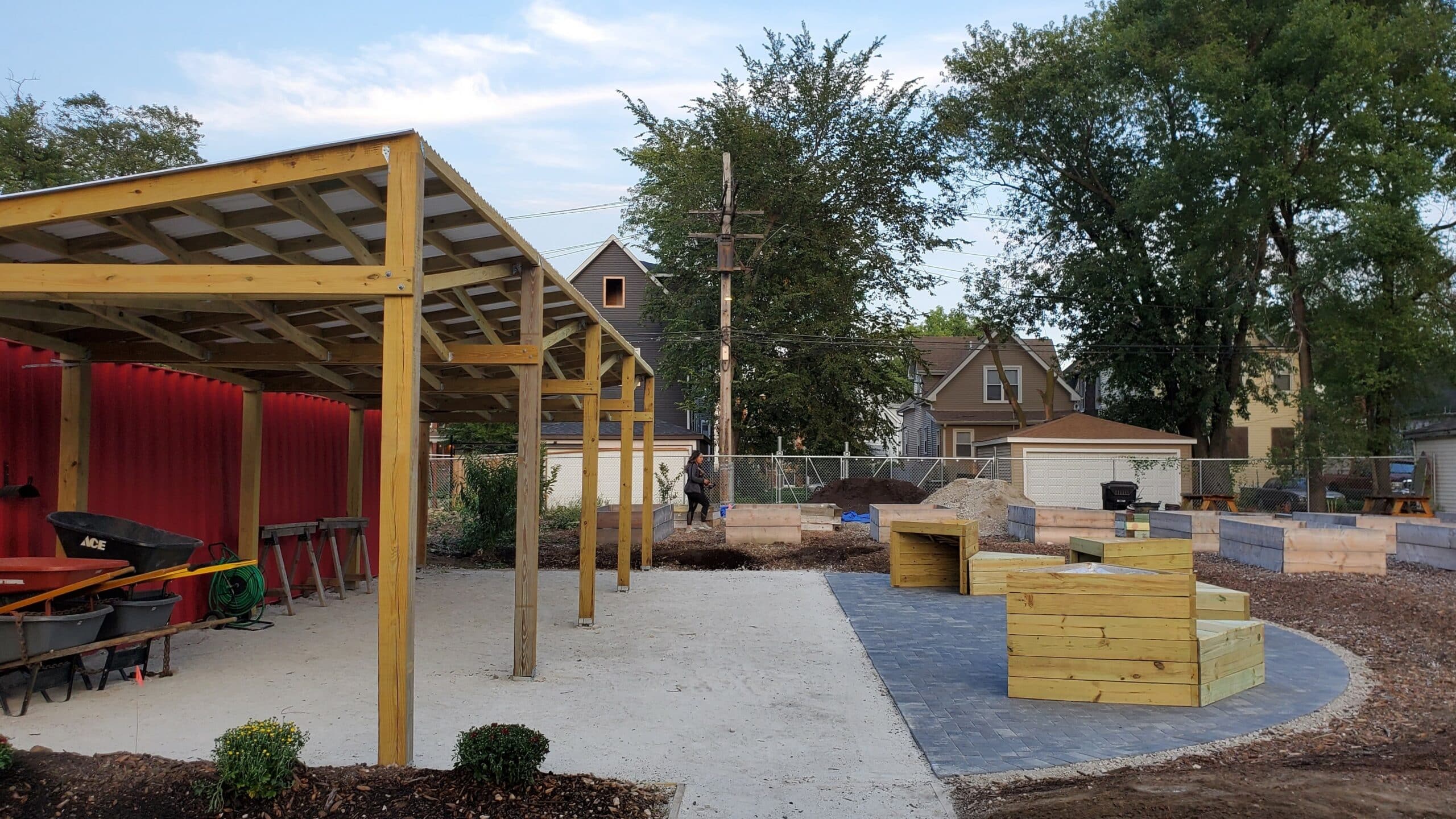 ADA pathways with art display structures
Pergola with seating and tables for outdoor workshops and meetings
Wheelchair accessible gardening stations
Paver patio for performances, gatherings, and gardening stations
Soil mounds to host prairie plants and flowers
Wall and ground murals
Greenhouse