Human Scale is a 501(c)(3) nonprofit organization founded in 2018 by a group of architecture students with the goal of using their skills to make a positive impact in their communities.
Our mission is to design and build functional, beautiful, and meaningful public spaces in historically disinvested neighborhoods across Chicago. As a result, our work seeks to improve mental and physical wellness, promote civic responsibility, highlight heritage and culture, and foster strong inter-generational relationships within the communities we work in.
Planning spaces that host different types of programming. Our projects are multifunctional to meet the diverse needs of the community.
Designing high quality spaces with unique forms. Our spaces are centers of civic pride due to their beautiful aesthetic
Creating site and people specific projects. We involve community members in the design build process resulting in unique, meaningful and long lasting projects.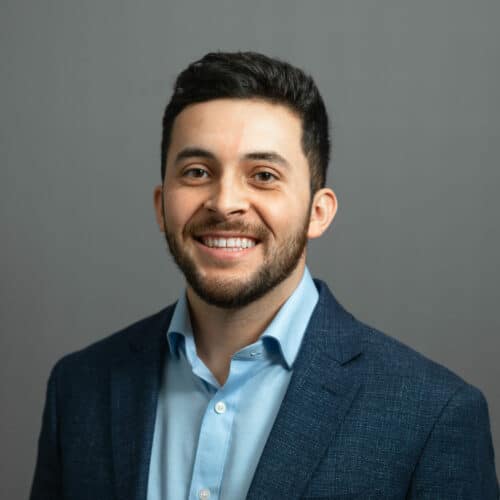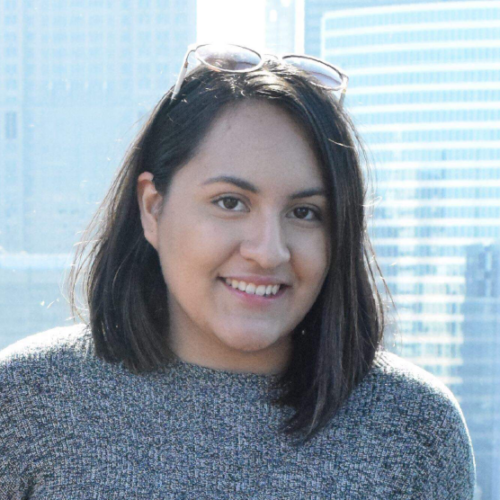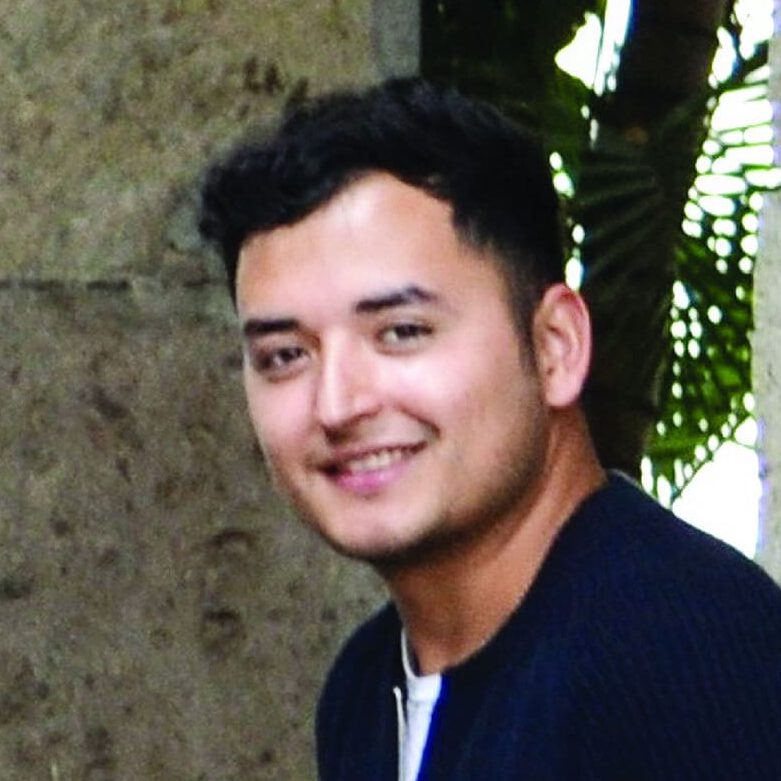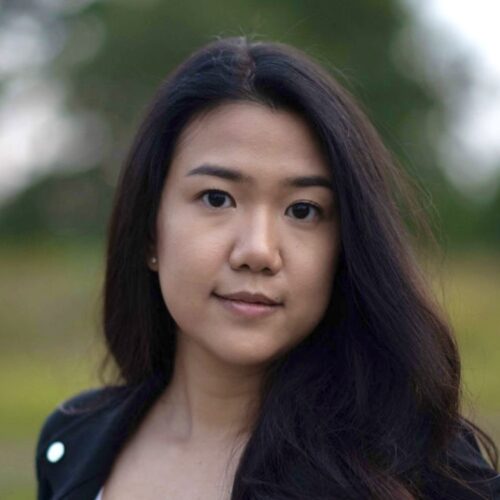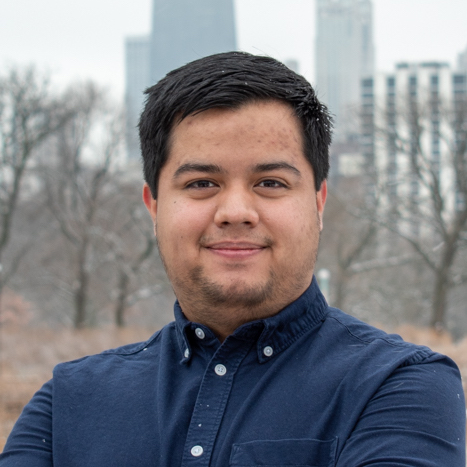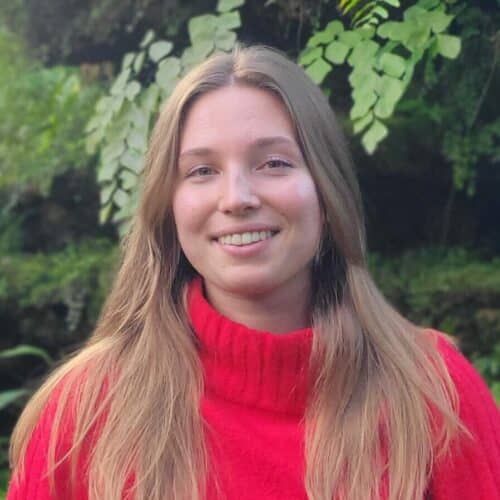 click on each step to learn more about our process